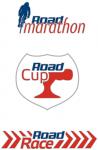 ----------------------------------------------------------------------------------------------------
---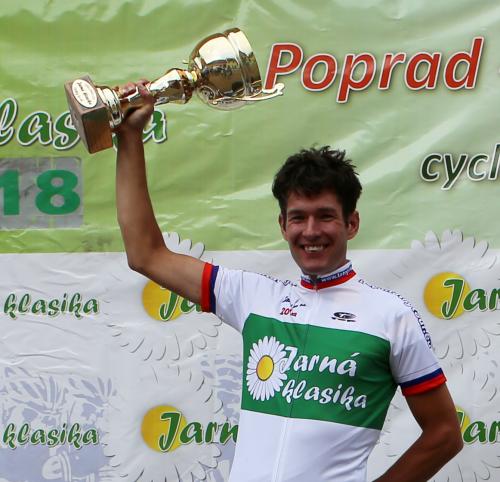 JARNÁ KLASIKA 2018 - abs. winner Gábor Fejes - HUN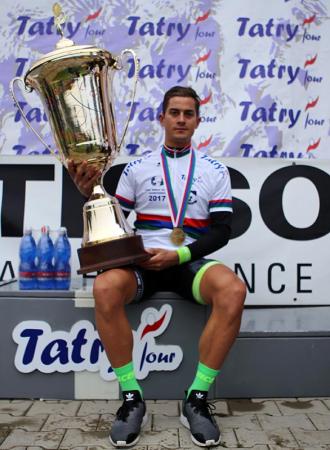 Tatry Tour 2016 abs. winner: Buksa Dominik - CZE
---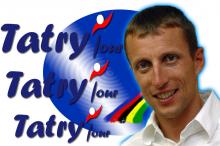 Maurizio Fondriest
was on the start of Tatry Tour 3 times /2005,2006,2007,/ and greatly contributed for its popularization and profiling.
---
Accomodation from 9 EUR

is located before entering the center of Stary Smokovec on ​​the left side of the main road from Poprad to Stary Smokovec , 200 m from the start of Tatry Tour. The accommodation consists of 40 beds in two, three and four beded rooms. There are a parking places available for participants of Tatry Tour in front of the building and there is security patrol during the night aswell.